Dan and His Experiences in the Produce and Media Industry
Dan's passion for produce began in 1976 when he started working at an open-air produce market in Alameda, CA. His mentor in the business was 50-year veteran Frank Marchi.
Dan worked at the market for more than 9 years and then moved on to a supermarket chain in 1985. There, he worked as a produce manager by day and moonlighted as Rock Jock on KCFM Radio in the Bay area. Naturally, his love for broadcasting, production, voiceovers, and music of many genres urged him to share his vast record collection with his listeners. What happened next was a paradigm shift that sent Dan's goals into a completely new direction, but he did not know it yet.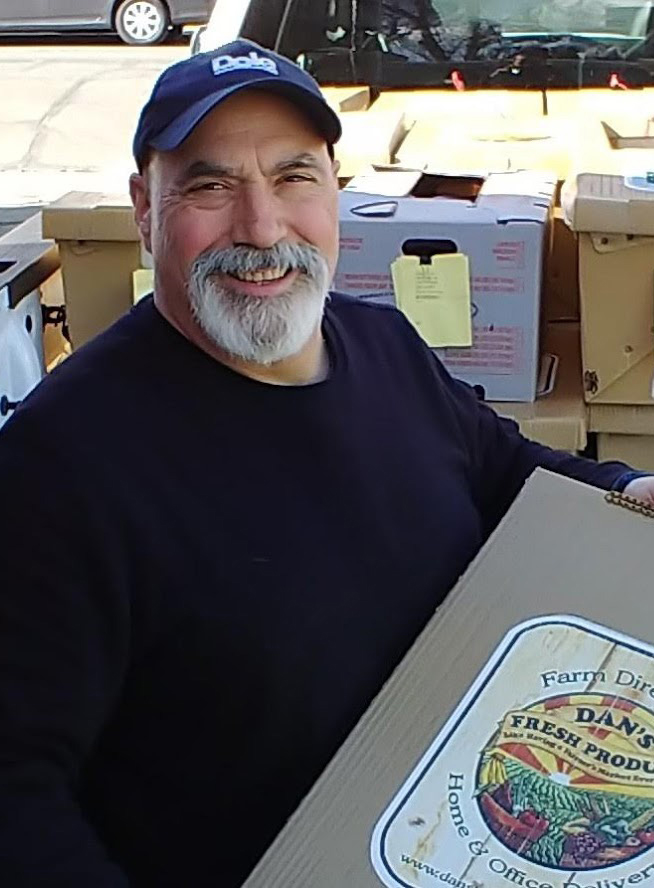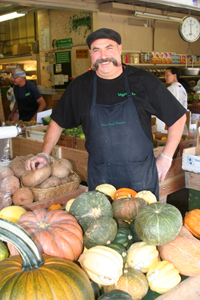 Starting His Own Fresh Produce Business
In 2006, Dan established Dan's Fresh Produce, a retail-wholesale market at the same location where he started in the mid-1970s. His commitment to local and small family farms became his signature tagline "It's Like a Farmer's Market Every Day!" The market quickly became a popular destination for families, foodies, gourmands, local chefs and everyday shoppers in the community and its surrounding areas. Winning many awards and recognitions including Best Produce Market in the Bay Area several years in a row by Bay Area A-List. In 2019 Dan brought on a business partner who also has an extensive produce background and turned all operations over to him. "I feel confident with the commitment that Chuy has to carry on the tradition and standards that the Marchi family and I have extended over the decades." Dan said in a recent interview.